Virus Disinfecting Services in Ventura County
Full Coverage Disinfecting Services

Our process kills germs, bacteria, fungii, viruses, eliminates mildew, disinfects hantavirus, avian flu, HIV, swine flu, and more. DSV can be used anytime you want to kill any of the viruses you've heard about in the headlines as well as many others that you may not even be aware are in your home.

Create a safe and healthy work space for your employees. Maintain Productivity during the Corona Virus Outbreak. Eliminate bacteria, viruses, mold, mildew, and fungus from your corporate environment.

Residential or Commercial

Hospitals
Day cares
Supermarkets
Nursing homes
Restaurants
All other commercial facilities

Anti Bacterial
Anti Viral
Kills Germs
Kills Fungus
Kills Mildew
Kills Influenza
Kills E.Coli
Kills Salmonella
Kills Staph
Kills more than 31 common strains of bacteria
Kills more than 19 common viruses including corona
Benefits of Disinfecting Your Home
Your home is your sanctuary and should always be a place of peace and calm.  Keep your community safe by sanitizing your home.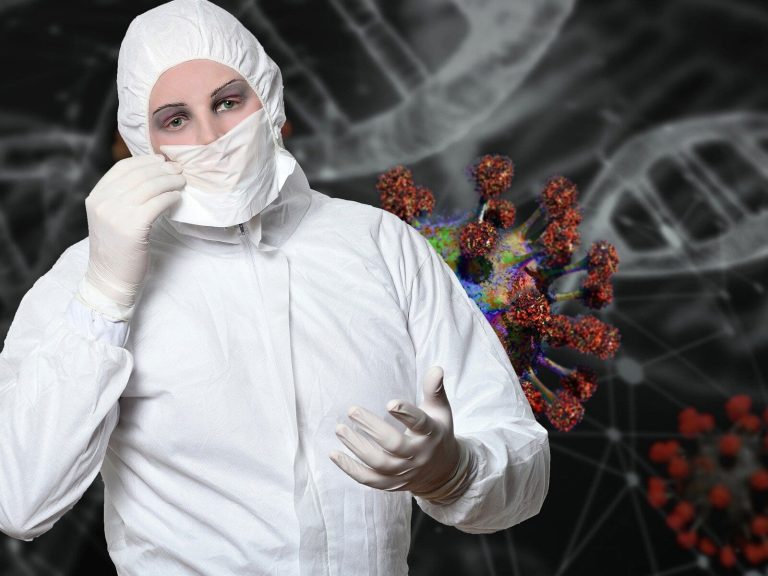 Best Prices On The Market!
Insight Pest Management is the best rated termite company in Ventura, County.  On the first visit we will conduct a thorough inspection of property to determine the issue.  If necessary, we bring in state-of-the-art equipment, such as moisture meters, telescoping cameras, and UV lights to help identify high risk areas such as entry points, leaks, and cracks.